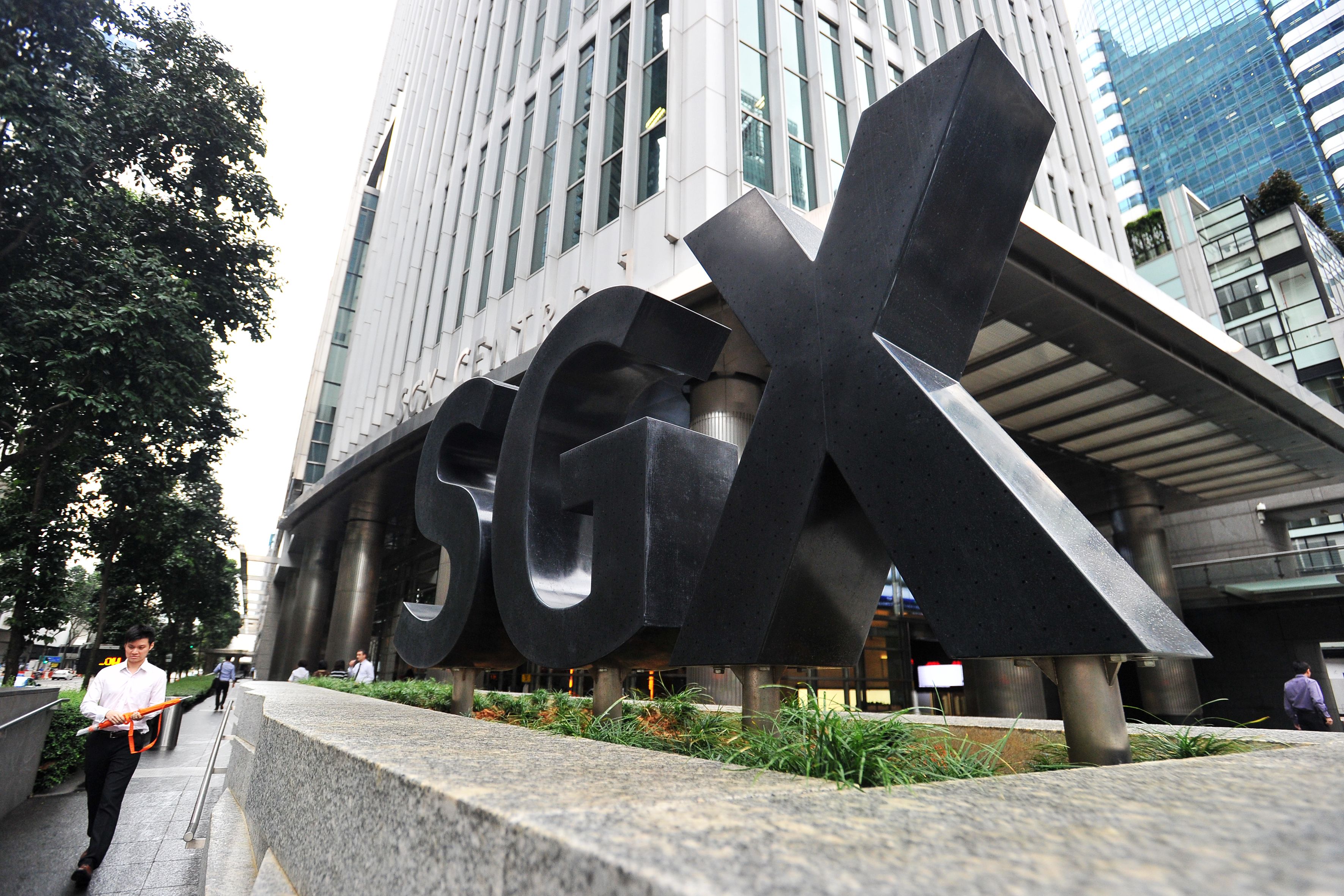 Virtual Office Business Address in Singapore
Virtual Office Business Address in Singapore
Getting a Virtual Office within Singapore is one of the most efficient ways to manage your business as you expand and diversify your business. For start-ups, having your cake and eating it seems to be an impossible feat; with AccTrust Advisory's virtual office, you'll be able to. Our Virtual Office comes equipped with the full facilities of a serviced office, as well as cost-efficient savings.
Enjoy fuss-free Business
Enjoy the privilege of a registered Virtual Office within the heart of Shenton Way when you sign up. Whether you are operating from a SOHO, an overseas address, or relaxing at a beachside in Bali, our Virtual Office services provide you the ease of managing your office anywhere in the world. What's in a name? Having your business address registered within the South-East Asian financial equivalent of Wall Street provides your brand with greater repute.
Your Success is our Business
AccTrust Advisory's creed towards service excellence aims to provide premium customer support services. Through the engagement of our Virtual Office, you will be awed at how seamlessly your clients and business partners will be able to reach you. Impress them further by having a registered address listed in the heart of Singapore's CBD, Shenton Way.