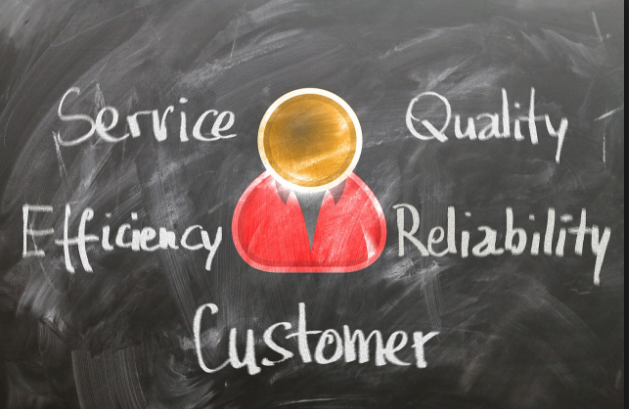 Getting Reliable Consultancy Services in Singapore is Easy Now
Singapore has established itself as a land of opportunities on the world map. It is a business hub that invites companies to set their business up in the country. It has a growing economy and bright future for corporates. It provides highly developed infrastructure along with all the amenities to support business growth.
The labour is skilled yet cheap as compared to other neighbouring countries. It has a stable government and straightforward laws. The tax system is transparent and rates are low. For instance, companies have to pay tax at a flat rate of 17%. On the whole it is a lucrative place which has a lot of potential.
When a company sets up shop in a new country, it needs to follow various rules and regulations that generally differ from other countries. For instance, the company incorporation procedure in India is different from that of US, Singapore and UK.
Similarly, whenever a company decides to expand its business to some other country, it has to do a lot of research. It has to collect a lot of information about the country's business environment, customer base, laws prevalent in the region, government's inclination towards development, economic policies etc. before making at the final decision. To get all that information consultants are hired, so that every minute detail can be known.
Hiring consultants make work easier as they can provide various services like, bookkeeping, corporate secretarial services, accounting services, registration services, business consultancy and other professional services.
Corporate secretarial services
Nowadays, corporate consultancy has become an integral part of running a business as there are hundreds or laws which an entrepreneur from another country might not know. A professional consultant looks after the day to day needs of the Law and ensures that they are fulfilled on time.
For example, ACRA (Accounting and Corporate Regulatory Authority) requires companies to file the minutes of all the Board Meetings within a stipulated time and it is the duty of the company to file them without any delay. One cannot ignore them. A professional consultant is an asset of the organization and provides high quality corporate secretarial services in Singapore.
Corporate secretarial work requires continuous attention and if neglected it can cause defaults which can be harmful for the growth of the company. A consultant guides the company so that no defaults happen. He supports the prosperity of the organization by building a strong communication medium between the entity and authorities.
A professional consultant gets an entity all the necessary licenses and permissions from applicable Government departments. He performs work which requires high level of expertise and years of experience.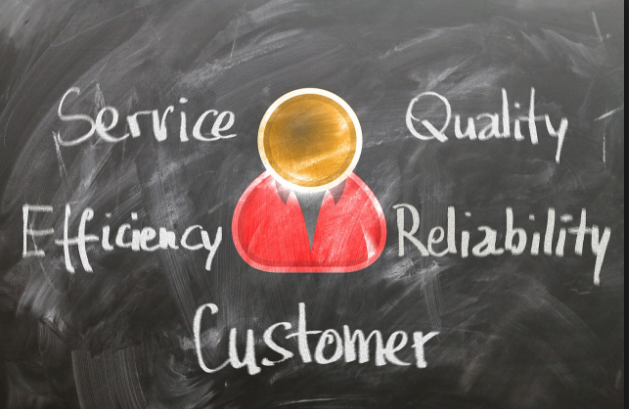 Bookkeeping services in Singapore
Every organization requires a qualified bookkeeper to maintain their books of accounts on daily basis. A bookkeeper performs tasks ranging from recording every single financial transaction and generation of reports to adequate maintenance of books of accounts.
Every organization needs a bookkeeper that understands the requirements of laws and prepares books of accounts accordingly. He is a professional that possesses technical knowledge and can do work related to taxation, accounting and commerce.
Nowadays many companies, depending upon the size of their business, either hire a bookkeeper or outsource their entire accounts division to an experienced and reliable consultant who provides bookkeeping, accounting and other related services. He ensures that the accounts maintained are accurate and correct.
Duties of a bookkeeper are quite extensive as the financial statements won't provide true and fair information unless the voucher entry is done properly. Even though bookkeeping is a small task it requires commitment on the consultant's part.
Accounting services
We all know that accounts are an important part of a business organization. It depicts the financial position of a company and provides necessary information about its financial health. Investors and institutions invest in companies only after going through their books of accounts.
Even though accounting concepts rarely differ from country to country, but there are other policies which often change the shape of financial statements. For instance, depreciation. In every country the rate of depreciation, life of asset, applicable depreciation method etc. is different. A qualified accountant knows which accounting policies are recognized by the authorities and tax departments and prepares financial statements accordingly.
Accounting includes preparation of financial statements as per the application financial reporting framework. An accountant needs to check the statements thoroughly before presenting them in front of shareholders, members, creditors, lenders etc.
It is the primary duty of the accountant to see that the accounts are free from material misstatement and that they provide correct information. He sees to it that financial statements are prepared as per relevant accounting standards. One should hire a consultant who provides high quality accounting services in Singapore and is easy to work with. Entrepreneurs can also hire public accountants who are recognized by ACRA and know the tax system well.
Company registration
Company is indeed the best and most preferred form of business entity. Registration of company is an easy task but one needs to fulfill various obligations in order to complete the task. Singapore Companies Act is undoubtedly straight forward but it is strict as well.
It requires companies to follow all the provisions mentioned in the Act without any default. A consultant knows the complete procedure and can help entrepreneurs make registration process easier. Company registration in Singapore requires only SG$1 and 1 director and shareholder along with a company secretary to carry out the secretarial work.
A consultant knows what all documents are required to be submitted along with the prescribed fees.
He will get your company registered with ACRA through his BizFile+ ID.
He will also get all the other permissions required to be taken from individual departments.
He will assist you with tax registration and ensure that all the paperwork is completed by you. With the help of a consultant you will be able to get your registrations quickly.
In Singapore, registration process is completely online but it still requires help of a consultant.
Apart from company registrations the consultants will also help you with other registrations like Limited Liability Partnership (LLP) registration, trademark registration, copyright registration etc. He will arrange for digital signatures and other important matters.
Consultancy services in Singapore
Every company requires the service of a consultant from time to time to cope up with day to day business problems. Government departments and authorities need a variety of data from companies on a regular basis which must be furnished immediately. To do so a consultant is needed who knows how to tackle such demands.
Secondly, laws are written in a typical language which can be interpreted in a hundred different ways. Consultants know the law and its terminology and can help entrepreneurs get the best out of it. Rules change and consultants assist directors by keeping them updated.
Consultancy is like a river with numerous tributaries. A person can either provide consultancy on one topic, which he specializes in or help out with everything. There are consultants who help entrepreneurs in establishing their businesses like recruiting employees, finding responsible directors, develop an internal control system for an organization and other professional services. Consultants help businesses with taxes and other legal work.
They devise the best plans for corporates, so they can help them grow. Consultancy is not an easy task, it requires commitment and a lot of knowledge on consultant's part. Unless he is intelligent and has an inquisitive mind, he won't be able to solve clients' problems.
Apart from these a consultant also provides services like human resource management, supply chain management, debtors management, payroll management etc. A consultant's role is important in company because there are tasks that only he is qualified to take up and complete.
A consultant is an all-rounder who possesses knowledge about a variety of things. He stays well-informed so he can help clients with all their problems. Hire a reliable consultant today.