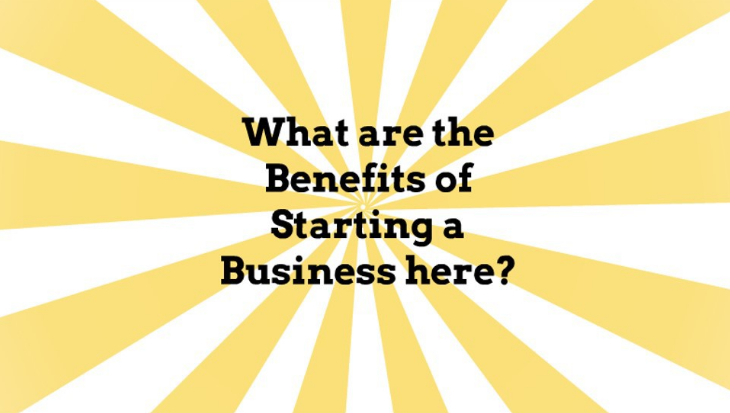 Starting a business in Singapore is beneficial than US
There was a time when Singapore was referred to as a Third World Country. The conditions were bad and even though it was strategically located there was no growth. But now Singapore has established itself as a prominent country on the World Map. Starting a business in Singapore is much easier and economical as compared to any other country in the world.
It has developed itself into a business hub where every company wants to set their business up. Today Singapore is ranked number 1 in infrastructure, business policies, tax system, stable government policies and efficient labor. The country offers numerous opportunities to grow.
Nowadays Singapore is compared with First world compares and frankly speaking it is beating them in everything. From infrastructure, cheap yet efficient labor and working environment to straight-forward laws, crime rate and cost of living, everything is better than other developed countries, especially US. Let's check out some of the facts which indeed will show that Singapore is a better option for setting up business than US.
Ease of doing business
Singapore is a country that welcomes companies to set their businesses up in the country. According to a World Bank Singapore ranks No.1 in Ease of doing business along all the 183 countries. Apart from this it has also received numerous other awards all of which point to one single fact that it is indeed the best country for business.
In Singapore, rules and regulations related to a company are governed by one single organization, that is, ACRA (Accounting and Corporate Regulatory Authority). The government authority solely manages affairs related to business entities.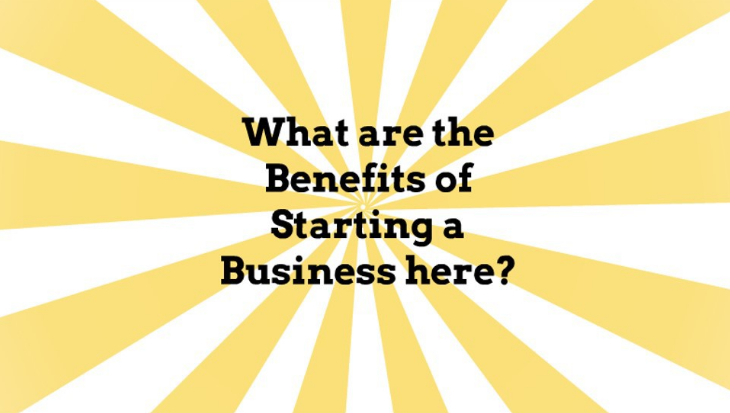 Start a company with SG$ 1
In Singapore the company registration process is completely online and you do not need to visit authorities again and again to get your company registered. The single window system allows you to register your company within 15-16 working days if all the documents are filed adequately.
Secondly, an entrepreneur can register a private company by investing only SG$ 1. All a person has to do is visit a professional consultant or practising company secretary and he'll take care of all your needs.
Free to choose any financial year
In Singapore you do not need to follow the financial year taxation department follows. You are free to choose a financial year of your own but it should be kept consistent. The country offers fewer rules and focuses more on growth.
For instance, here the law provides no loopholes for strikes, lock downs, etc by employees. Yes, they are protected but so are the employers. Such a thing is absent in USA and that makes it favourable for companies to start business in Singapore where nuisance is rather less.
Taxation
In Singapore tax laws are quite straight forward. The tax rates are quite low, that is, flat 17% for companies and 0-22% on individuals depending upon their income. It is needless to say that the rates are one of the lowest in the world.
According to Forbes 2009 index on Tax Misery and Reforms, Singapore came #11th while US got #18th place.
In another report by an esteemed agency Singapore ranked #4th in the Best Countries for Business while US was ranked #42. The tax rates in US are high and there is even no clarity. Since the rates are high, people opt for tax evasion and the economy suffers but not in Singapore.
Here not only the rates are low but they are progressive in nature, that is, tax rate increases with increase in income. There is also problem of double taxation in Singapore. In fact it is one of those few countries that have been constantly trying to reduce the double tax burden. Not only it has abolished it from its system but has also entered into treaties with other countries to prevent it.
Singapore also offers various incentives, deductions and exemptions to new start-ups. For instance, if a company has recently started its business then in its first year it is entitled to tax exemptions wherein it is only required to pay tax on one-third of its total taxable income.
Singapore is undoubtedly a lucrative place that has all the resources you need to prosper. Set up your business here and you will be able to control the whole South-Asian market.