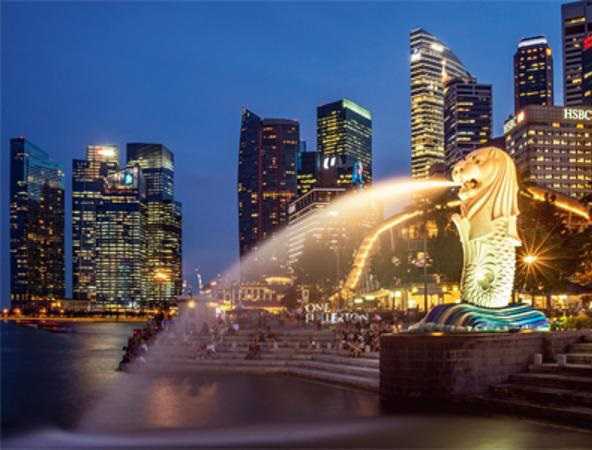 Why Company Incorporation in Singapore is Best Decision?
If you are searching for solutions such as company incorporation in Singapore then you must read this entire information. Globalization has intertwined economies of all the countries around the world. It has opened gates to new opportunities. Today a group of people from India can open a company in any part of the world, say Japan, Ireland, USA etc. without getting into too much trouble. Globalization has removed boundaries and given a chance to every country to prosper and grow.
Singapore is one of those countries that has and is constantly trying to cash on the opportunity. It has become a leading financial hub that like Dubai or a Middle East country is achieving exponential growth. The laws are favourable. The tax system is transparent and beneficial for companies. The country has developed infrastructure that's continuously evolving to suit the needs to people. A company can work without any hindrance and achieve its desired growth. There are various benefits of company incorporation in Singapore.
Tax system
Corporate Tax in Singapore is of a single tier-system. This not only prevents double taxation but makes taxation easier and simpler. This means that tax charged and paid by the company is the final tax and there won't be any other. For instance, the shareholders will not be taxed on receipt of dividend. Corporate tax in Singapore is charged at a flat rate of 17% which is lower than most countries. For instance, on average a company has to pay tax @34% in India. This is double of what is levied by Singapore. To further provide benefits to companies, Singapore has signed taxation treaties with more than 50 countries to avoid double taxation.
Secondly, in Singapore exemption is provided to new start-ups. For the first $100,000, 100% is exempt and for the next $200,000 50% exemption is available. So for instance, if your chargeable income is $300,000 then, as much as $200,000 is exempt from tax. Tax is to be paid only on $100,000 which is a-third of what you have earned. Then there is rebate on tax of 50% up to $20,000 available.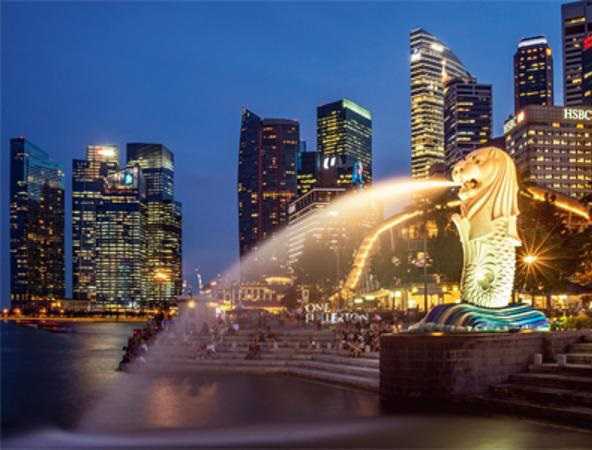 Simple incorporation process
In Singapore, the company incorporation process is quite simple. It is a single window system that comprises of only 2 steps, viz. name approval and company registration. This takes merely 2-3 days if everything is right. The process is easy and the fees is also not too high. There are fewer compliances and everything is done online.
Well-developed Infrastructure
For a business to survive and thrive, it needs sound infrastructure consisting of proper amenities, well designed and maintained architecture, cheap but useful labour, flawless communication, travel routes, standard of living, water etc. If a country can provide all these then it attracts a lot of investors. In Singapore you can find all the above along with great many opportunities. It has an efficient workforce, functional infrastructure, land, basic amenities, good governance and all other items required to run a business successfully.
 Strategic geographical location
Almost 40 years back Singapore was nothing more than a swamp land. But today it is a market leader. It is attracting people and investors from all over the world for investment and development. This is because of its strategic location. The island country lies in the sea route through which thousands of ships cross. Also, the location works as a perfect hub for  South-East Asian markets like Thailand, Vietnam, Malaysia, Philippines and other countries.
Apart from these the country is also recognized as Number 1 investment hub by various leading economic authorities. It is ranked Number 1 country by World Bank in ease of doing business. It is also recognized as the politically most stable country. Incorporate your company in Singapore and reap amazing benefits.
Save