We are a Group which provides a comprehensive range of professional business advisory and corporate services such as company incorporation and tax planning services.
Till date, the company has served both local entrepreneurs and foreign clients of reputable MNCs and SMEs.
Our corporate secretarial services include the following:
Establishment services which involve the setting up of companies and registering of branches and representative offices and other business entities
Ongoing corporate secretarial compliance services including named company secretary; it is a requirement in Singapore to have a resident company secretary
Provision of registered office address
Provision of nominee directorship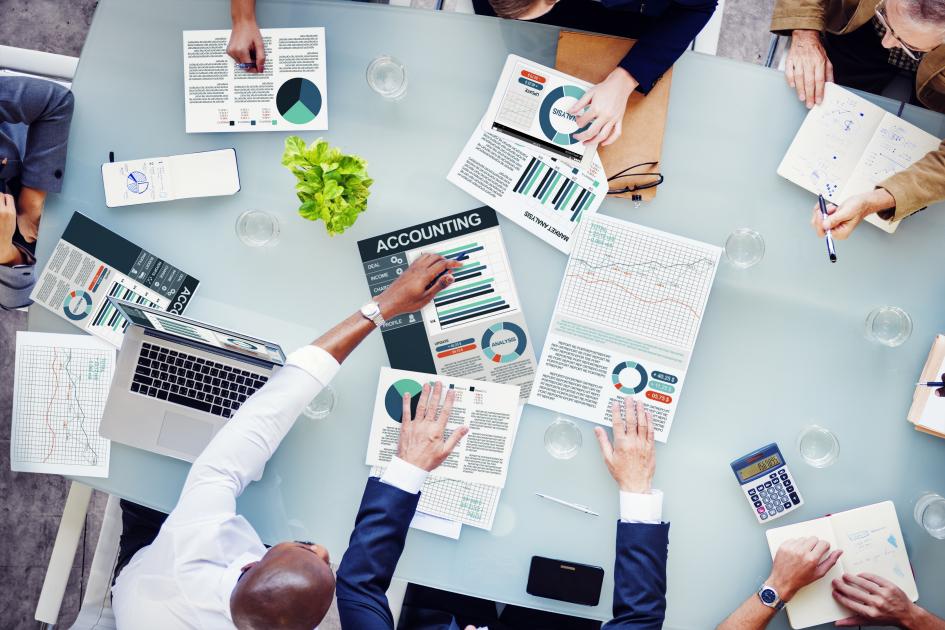 Our accounting, taxation and payroll processing services cover the following:
Maintenance of accounting records, preparation of monthly profit and loss accounts and balance sheet
Compilation of financial statements
XBRL conversion (XBRL stands for Extensible Business Reporting Language)
Payroll processing
GST registration and quarterly filing (GST stands for Goods and Services Tax)
Corporate tax compliance services
Striking off company
In addition to the above, we also offer other services such as Audit, HR advisory services and marketing & creative services.