Other Professional Services
A business is constantly affected by numerous variables. Some are opportunities while others  are threats. These variables are beyond the control of an entity which makes the environment around it even more dynamic. Because of this a business constantly needs to improvise. In order to survive and grow it needs to make changes in its policies. Many a times these changes are simple trial and errors but nonetheless important. Today a business entity cannot say no to changes or it will perish. To understand these changes and grasp their actual effect help of professionals is required as they are experts in that area.
At AccTrust Advisory, we believe in providing prompt and adequate solutions to our clients. We understand that even a simple problem can cause ripples and thus try to sort it out before it becomes big. From us you can expect utmost discretion. Tell us your problem and we'll do everything to solve it. We provide corporate consultancy on almost everything, that is, taxation, interpretation of statutes, investment advice, HR consultancy etc. We also provide various other professional services like incorporation of company and other business entities, formulation of deeds, contracts, liquidation of company, secretarial work etc. Come to us and get high quality services.
Striking Off Company's name
A company can voluntarily get its name struck off from the registers maintained by ACRA as per Section 344 of the Singapore Companies Act. A company can submit its application with ACRA and if it feels that there is a reasonable cause, it will strike off its name of its registers. But in order to do so a company must fulfil certain conditions, which are:
It must not have any assets and outstanding liabilities
The company has ceased its operations or has not commenced business since its incorporation
It is not involved in any legal proceedings, inside or outside Singapore
The company has no outstanding debt or penalties to be paid to ACRA or other Government department
There is no outstanding tax liability to be remitted by the company
The company has no outstanding charges, viz. mortgages, etc. in its charge register
The officers of the company have no pending ACRA summons
The company has obtained a consent letter from majority of share holders.
Once all these conditions are satisfied the ACRA will give its consent and strike off the name of the company from its registers. This will mean that the company in question will cease to exist.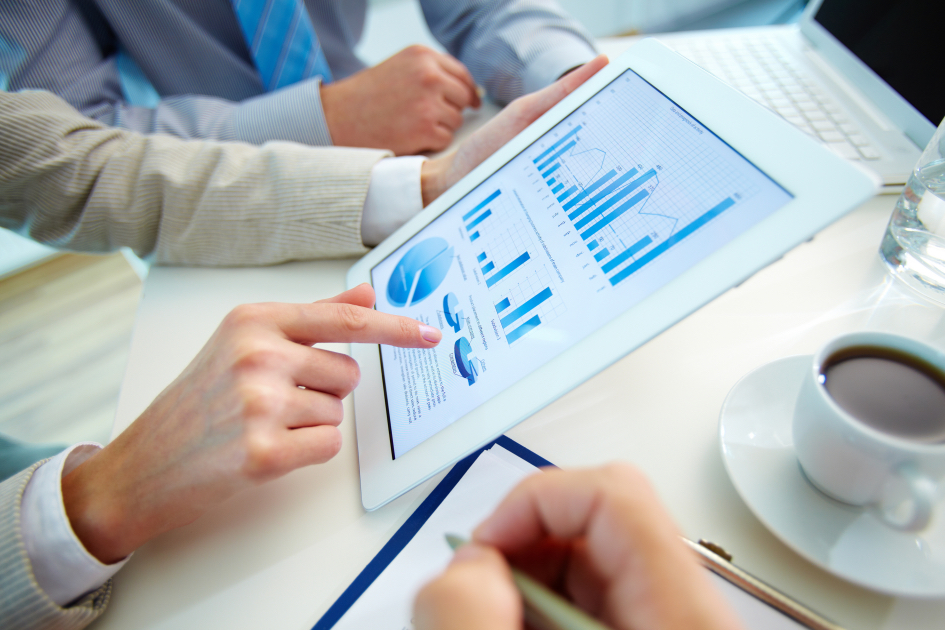 Trademark registration
We all go after brands, be it for clothes, food, or electronics. We do that because we trust them and know that there won't be any compromise on quality. As entrepreneurs we also want a brand of ours and getting one is not so tough. You can do so by registering your trademark. It is not compulsory to get it done but it adds credibility and value to your business, similar to what we feel about other brands. If your trademark will be registered you will be its owner.  No one will be able to use it for his own purpose without your consent. You can even file a case against him. However, a case on copyright infringement on use of trademark can only happen if the trademark is registered. So get it registered first. Registering a company in Singapore through us can prove to be the best experience for you.
The trademark you'll register through Trade Marks Act will only be effective in Singapore. In order to make it effective globally, you either need to get it registered in every country or apply for International trademark registration through Madrid Protocol. As Singapore is a signing member you can apply for it through IPOS in the country itself.
The trademark to be registered must be represented graphically. It can be a name, logo, signature, letter, numeral, word, label or brand. The registration process is simple and doesn't even require evidence of use before registration. To register a trademark first you have to select the category you fall in from the pre-existing 45 categories or classes. The first 35 are for goods whereas the next 10 are for services. So for instance, if you are a footwear manufacturing firm then your category would be class-25 under which you'll register your trademark.
A trademark can be registered anytime according to Trade Marks Act. There is no time limit for registration. According to the Act in Singapore, a trademark can be registered for a maximum period of 10 years. A person can apply fo any number of times after expiry of 10 years.
An entity has to go through various processes for which professional services such as company incorporation, accounting service and business registration are required. For such services call AccTrust Advisory at +65 6635 2171 or email us at business@acctrust.com.sg to fix an appointment.