Our Story
Inspired by the lacklustre quality of corporate services within Singapore, AccTrust Advisory was conceived in 2014 by Andrew with an aim to provide premier business consultation services to local SMEs, sans the hidden costs. A relatively new player within the field, AccTrust Advisory is constantly working toward becoming one of the top corporate service providers to SMEs within the next 5 years.
Why Us?
AccTrust Advisory aims to provide quality corporate service solutions to all clients. Our corporate services ensure no hiccups within your daily business dealings, sans the hefty bills of a large audit or accounting firm.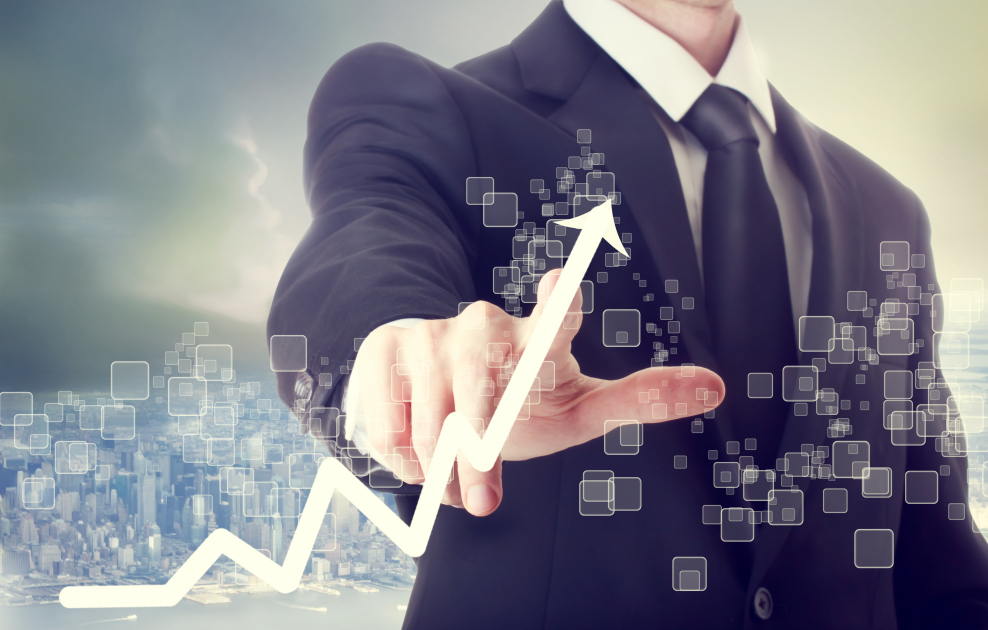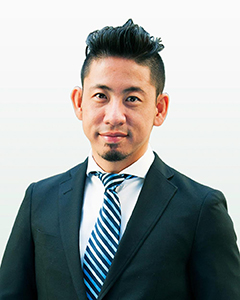 Andrew Sim
Director
Every day gives you two choices: keep dreaming, or chase those dreams. Success has no shortcuts.
-Andrew Sim
A true blue rags to riches story, Andrew stepped onto our shores in the nineties hoping to carve his name in history. From a lowly accounting assistant to starting up his own corporate services firm, his life is the very definition of the Singapore success story.
Withspecialised experience in the accounting and audit field, Andrew is the embodiment of passion. His expertise consists of undertaking various accounting, payroll, and GST assignments as client portfolio management, performing overseas audit engagements, developing audit professionals' technical skills and reviewing audit processes, among many other involvements.
Andrew's fervent desire for success in the industry and passion for knowledge earned him his ACCA qualification while working at RSM Chio Lim LLP. The bubbly man attributes the hard-earned qualification to his focus and task-oriented disposition.
Today, the Director of AccTrust Advisory is a member of Institute of the Singapore Chartered Accountants (CA Singapore) and also a fellow member at the Association of Chartered Certified Accountants (FCCA). He recently achievedaccreditation with the Singapore Institute of Accredited Tax Professional as an Accredited Tax Advisor (Income Tax) in July 2015. He leads the AccTrust Advisory accounting team in the areas of business advisory and corporate services where he is actively involved in driving productivity and growth for the AccTrust team.
Lily Koh
Corporate Services Powerhouse
Behind this silent demeanour lies a behemoth of experience; Lily's credentials involve single-handedly managing business registrations and accounting works in a secretarial firm for the past 27 years. As an independent executive, her multi-tasking and resourceful mind gives her the added advantage in fulfilling her clients' expectations with consistent and reliable outcomes.
With new responsibilities encompassing the realm of corporate services, every day is a new learning experience at AccTrust Advisory for Lily. Tapping on her extensive working experience to complement her current endeavours, one can trust in her ability.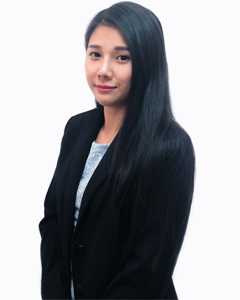 Stacy Koo
Accounting, Tax and Payroll
Majoring in Accountancy, Stacy's meticulousness and attention to detail honed from years of accountancy experience deliver top notch accounting services. She understands accounting procedures like the back of her hand, especially when dealing with tax agents and IRAS officers.
As your personal accountant, Stacy's affability grants you the valuable experience of learning. Clients, once clueless in the realm of accountancy and taxonomy, emerge savvier about such matters, simply from a once-over with her.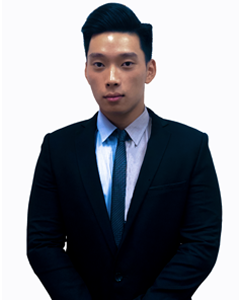 Leonard Sin
Human Resource and Business Development
Leonard's inception into the firm has raised brows due to his lack of training and experience within the corporate services sector. In spite of all the challenges he faces, he is constantly learning and facing new challenges head-on.
Barely half a year into managing client's human resource portfolios, his infectious personality makes him a force to be reckoned with. Smoothly transitioning the bureaucratic process and ironing out disagreements are some intangible assets that he provides to your benefit.