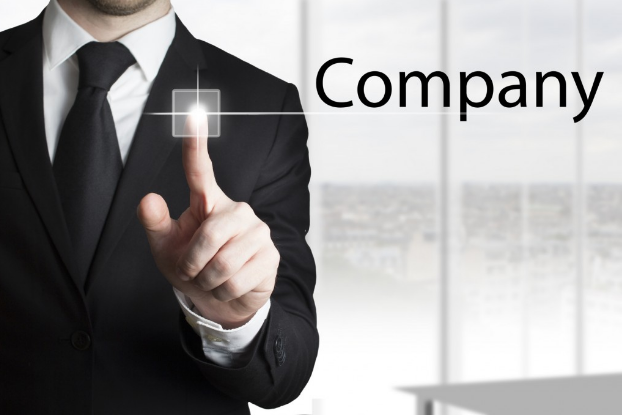 Registering a company in Singapore is easy and simple
Registering a company in Singapore is one of the best ideas because Singapore provides opportunities which only a few other countries provide. It is a business hub that has well developed infrastructure and amenities to support companies in their growth and prosperity.
Singapore can undoubtedly be called a country of opportunities. It has been listed as among the top five richest countries in the world that has the resources to boost its economy. Singapore is growing and so is the companies established in the country. It is the market leader of South Asia and is situated in a geographical hot spot.
Singapore welcomes businesses and investors with open arms. It provides various incentives and benefits to them, like tax exemptions, rebates, deductions etc. It has cheap labour that is highly skilled. Investors do not need to worry about strikes, trade unions, etc. Singapore has been trying hard to protect businesses from double taxation. It has taken an initiative to prevent applicability of double taxation by entering into numerous treaties.
Business registration in Singapore
Singapore is a politically stable country that has strict but simple rules. An entrepreneur can incorporate a private limited company with a paid up capital of merely SGD 1 (1 Singapore Dollars). The registration and management of companies is governed by ACRA (Accounting and Corporate Regulatory Authority).
The rules for registration are simple and straight-forward. The whole process is online and there is no red tape. The website of ACRA lists complete procedure and one can get information about the process in detail. There are firms that are agents of ACRA and will assist you with registration of your entity.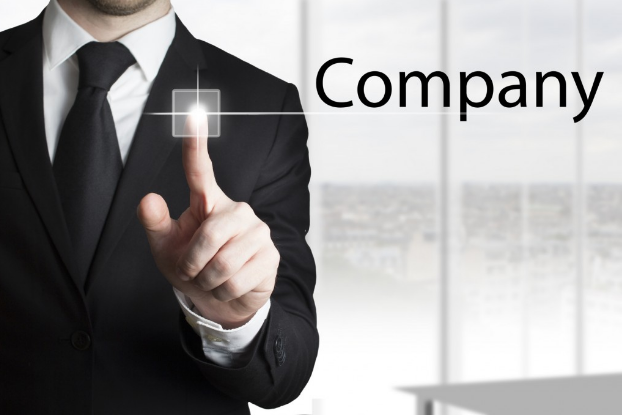 Registering a company in Singapore takes only 15-20 business days if all the documents are in place. The incorporation of a company is done with ACRA in two steps.
First is the registration of name wherein a name is selected and reserved. The final process is the registration process under which company is registered as a legal entity.
Company Registration
Company formation in Singapore is an easy task. To incorporate a company all you need is:
a director who is a resident of Singapore
a shareholder
a company secretary (CS) who too must be an ordinary citizen of Singapore
An address in Singapore as registered office of the company; and
Minimum paid-up capital of SGD 1.
The application for company registration is to be submitted online using BizFile+. It is ACRA's information retrieval system that is used to register companies and other corporate entities. The access of BizFile+ software is with public accountants and practicing consultants. You can get in touch with a consulting firm and register your own company by paying the prescribed fees. The payment is processed in 20-25 minutes but the application takes about 15-20 business days. Once the registration is done you also need to get permissions or licenses from other Government departments before commencing business.
Model Constitution
To incorporate a company in Singapore you need to have their model constitution. A constitution consists of the rules and regulations by which a company governs. It consists of the internal working rules like financial year followed by the company, capital invested, number of share holders, address of registered office, internal control procedure etc.
Why register a company in Singapore?
One must register a company in Singapore because it offers a lot of benefits. For instance, in Singapore start-ups get a tax exemption of nearly 66% in the initial year of their incorporation. Newly formed start-ups need to pay tax only on one-third of their earnings. There are similar benefits for other companies as well who are struggling to establish themselves. In Singapore the system is quite transparent. There is negligible corruption and the whole system is developed in a sound manner.
Another benefit Singapore offers is that corporates can choose to follow their own financial calendar. Unlike in India, UK, USA, the companies registered in Singapore do not need to follow the tax calendar. Their financial year can begin from any month. However, it must be consistently followed.
Registering a company in Singapore is quite easy. The process is swift and doesn't require much time.. To register your own company call Acctrust at +65 6635 2171 or mail at business@www.acctrust.com.sg.  We'll be happy to help.
Save