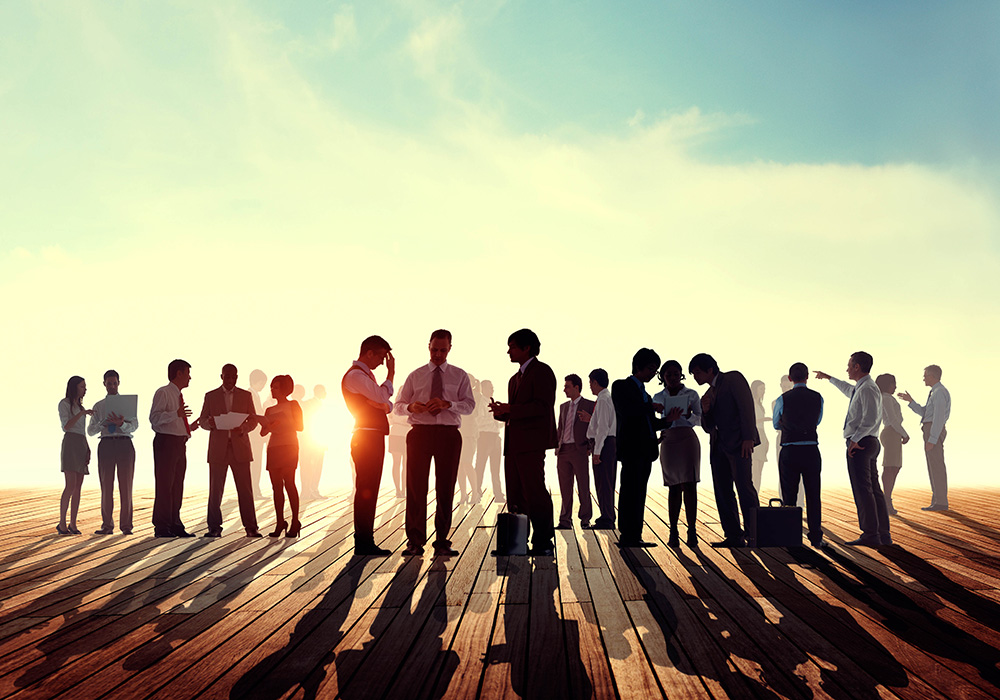 We have worked closely with the following government agencies and institutions during the course of our professional career. General overview and extensive information on the relevant government bodies can be found in the links below.  
Ministry of Manpower (MOM) Singapore
The Ministry of Manpower is a ministry of the Government of Singapore which is responsible for the formulation and implementation of labour policies related to the workforce in Singapore. The MOM webpage features some of the frequently used eServices and Forms such as Work Permit Online (WP Online), Employment Pass Online (EP Online) and Work Pass Account Registration (WPAR).
Immigration and Checkpoints Authority (ICA)
ICA is responsible for the security of Singapore's borders against the entry of undesirable persons and cargo through land, air and sea checkpoints. Among myriad number of areas, ICA list of e-services include subject matters of passport, entry visa and permanent residence.
Central Provident Fund Board (CPF)
The Central Provident Fund (CPF) is a comprehensive social security savings plan for working Singaporeans. CPF's overall scope and benefits encompass the following areas: retirement, healthcare, home ownership, family protection and asset enhancement. The board webpage features general information on CPF, CPF schemes and services which includes online services and calculations.
Inland Revenue Authority of Singapore (IRAS)
The Inland Revenue Authority of Singapore (IRAS) is a Singaporean statutory board under the Ministry of Finance of the Singapore government in charge of tax collection. IRAS Website features information on taxation, services, and downloadable forms.
Accounting and Corporate Regulatory Authority (ACRA)
The Accounting and Corporate Regulatory Authority (ACRA) is the national regulator of business entities and public accountants in Singapore. The ACRA website encompasses e-services for the preparation of online accounts, filing of company annual reports and purchasing of business profile (Biz File) which provides basic information of a business such as registration number, entity name and business activity.