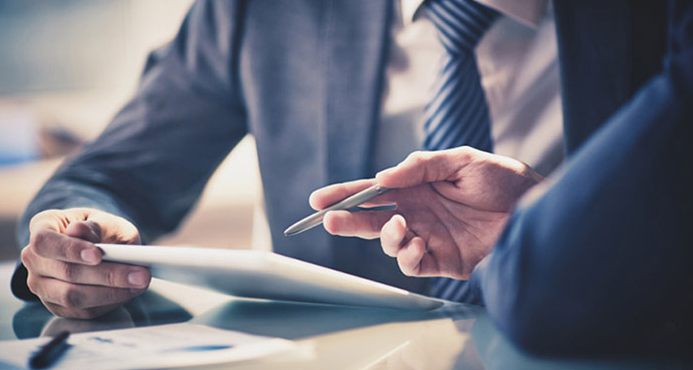 Why you should hire professional corporate secretarial services in Singapore?
Today running a business is not as simple as purchase and sale of goods and services. Sometimes you need to avail corporate secretarial services in Singapore. There are hundreds of other aspects which must be taken into consideration before incorporating a company.
From company registration to post-incorporation, an entity needs to follow much compliance. To ensure that a company runs properly and doesn't get into any legal trouble a professional corporate secretary must be hired.
Hiring a company secretary
Company secretary is an undistinguished part of a company. He is a key managerial person that takes care of all the important and unimportant technicalities involved in running a business. A company secretary is that person who understands the law and interprets it to ensure that a company doesn't get into trouble with legalities. He is a bridge between the company and the Government.
An entrepreneur must exercise due skill and care while appointing a company secretary. He can also opt for a firm providing corporate secretarial services in Singapore.
A company secretary must be a thorough professional with a recognised degree and at least a few years of experience in the field.
He must be a major, that is, at least 18 years of age.
He should be a fellow resident and have the in-depth understanding of Singapore's Companies Act and other laws.
He must also be well-versed with the working of ACRA (Accounting and Corporate Regulatory Authority).
A company secretary should have great understanding of the taxes and other laws prevalent in the country. For instance, he should know the permissions required by an entity who wants to start a cement manufacturing unit.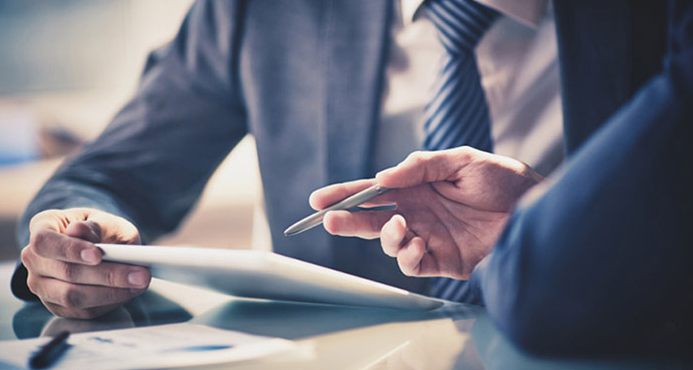 Understanding and interpreting law
Every company needs to comply with hundreds of provisions from the moment it gets incorporated. There are various details that are required to be furnished with the authorities from time to time. A company secretary knows all the provisions and ensures that the company complies with them without any delay. For instance, a company secretary records the proceedings of a board or general meeting in the Minutes Book. It is he who keeps it updated and furnishes its details with ACRA and other authorities from time to time.
A company secretary knows Companies Act and other laws that are relevant to the organisation. He anticipates the needs of the Government and helps company fulfil them. Having a company secretary on-board saves all the trouble. The owners can always focus on the business at hand and leave statutory compliances with a qualified professional.
Administrative responsibilities
To form a company every company needs to mandatorily appoint a company secretary. A company performs many administrative functions. He needs to file returns and various other forms along with prescribed fees with ACRA on a timely basis. He also needs to furnish details asked by the concerned departments like, ACRA, IRAS etc.
He needs to ensure that the company follows all the provisions as mentioned in the law. A company secretary's primary responsibility involved maintenance of statutory registers like minutes books, shareholder's register etc. He plays a vital role in formulation of deeds of the company like, model constitution, articles, prospectus of the company, contract agreements, lease deeds etc.
A company secretary schedules annual general meetings (AGMs), board meetings, general meetings etc. and ensures that they are within the time frame as specified by Companies Act. He supervises the application and allotment of shares and debentures. He looks after the dividend distribution. A company secretary ensures that each and every provision related to share allotment is followed by the company and that there have been no defaults.
Another important responsibility a company secretary has to undertake is the safe custody of company's common seal. He needs to ensure that there is no misuse and that it is kept safe. He has to ensure that the decisions made by the Board are conveniently communicated to the shareholders and concerned authorities. A company secretary also plays an important role during mergers and acquisitions.
Why hire a company secretary?
A company secretary, like any director is an important part of an organisation without whom a company cannot run properly. Many a times it becomes difficult to find a good company secretary. In such a case companies can also hire a firm providing professional consultancy services in Singapore like AccTrust. Secretarial work requires attention and 24×7 presence.
It is time consuming and neglect can amount to penalties. With appointment of a company secretary, directors can shift their focus to growth and development. They can engage themselves with increasing turnover and net worth of the company.
When it comes to corporate secretarial services, AccTrust is the best. We have independent company secretaries who have years of experience in the field. They know everything about secretarial work and are quite good at it. To ensure that your company runs in a better manner, hire AccTrust Consultancy Services.
Save